Indie/Alternative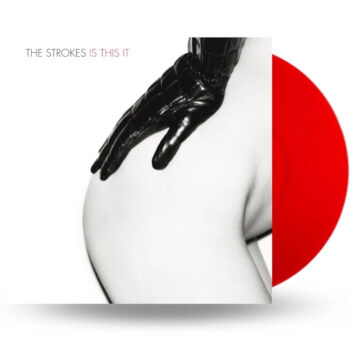 "Is this it", das Debütalbum von den Strokes, erschien erstmalig im Jahr 2001.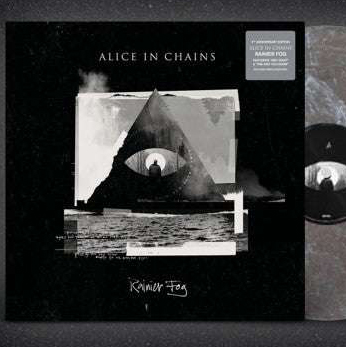 Erstes Album nach fünf Jahren: »Rainier Fog« (6. Studioalbum)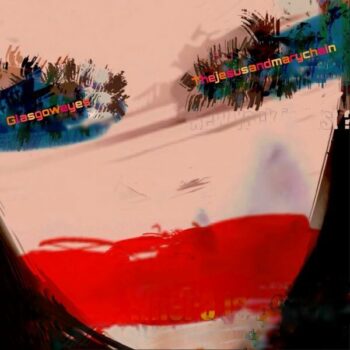 Anlässlich des 40-jährigen Bestehens von The Jesus And Mary Chain wurde »Glasgow Eyes« im Castle of Doom Studio von Mogwai in Glasgow aufgenommen.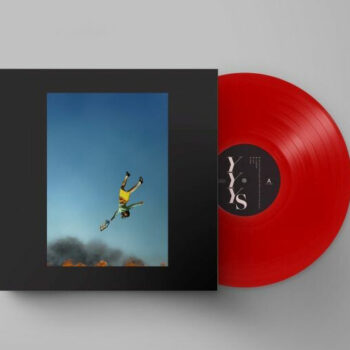 Yeah Yeah Yeahs
Cool It Down
Limited Red Vinyl Edition mit signiertem Artprint!
Pre Order // Buy now
Mehr Artikel anzeigen