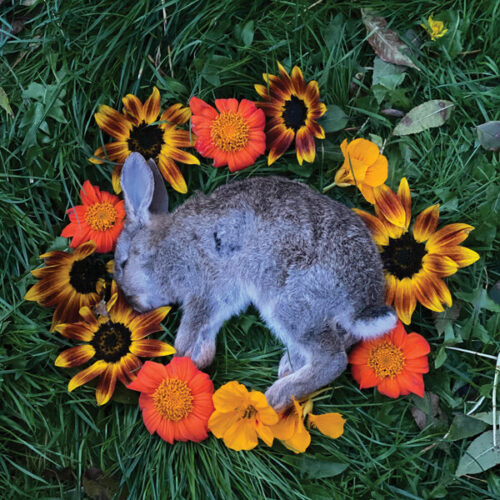 Monolord
Your time to shine
335x Brown Coloured Vinyl EU exclusive!
Pre Order // Buy now
Swedish power trio Monolord return with their highly anticipated new album, Your Time to Shine. Recorded by Monolord drummer Esben Willems at Studio Berserk, Your Time to Shine sees the trio looking inward, cultivating the elements that take their monstrous, heavy riffing to new heights with a darker edge. A five-track journey that spans across crushing doom rock to more spacey, groove laden opuses, Your Time to Shine is Monolord at their most unfiltered and focused.
---
Shop-Link(s):
---
Verfügbare Formate: