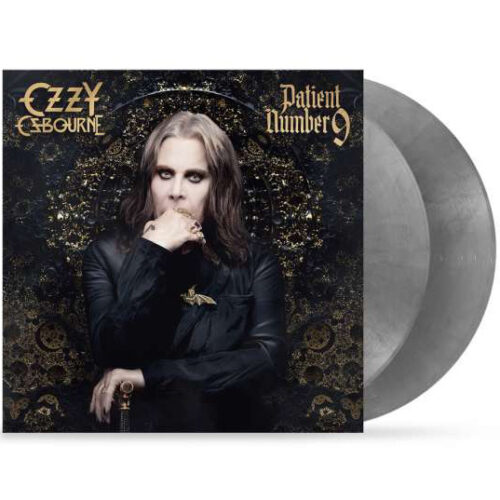 Ozzy Osbourne
Patient Number 9
New Album In Great Limited Variants!
Pre Order // Buy now
jpc-Exklusiv silver
39,99 €
jpc picture disc
39,99 €
jpc Red-Black
31,99 €
hhv red-black
31,99 €
hhv picture disc
44,99 €
hhv crystal clear
31,99 €
flight13 crystal clear
33,90 €
EMP Exlusiv green
42,99 €
Erhältlich als Limited 2 LP Translucent Red-Black Vinyl, Limited Crystal Clear, Limited Picture Disc, Limited Green exklusiv bei EMP oder weltweit exklusiv für jpc als Silver Nugget Vinyl Edition.
Zweieinhalb Jahre nach seinem letzten Album meldet sich Ozzy Osbourne, the original Prince Of Darkness, mit neuer Musik zurück: das neue Album ist Osbournes 13. Soloalbum. Es ist heavy, es ist hart, es ist historisch – es ist alles, was man sich von einer Ozzy Osbourne-Platte wünscht und vielleicht noch mehr.