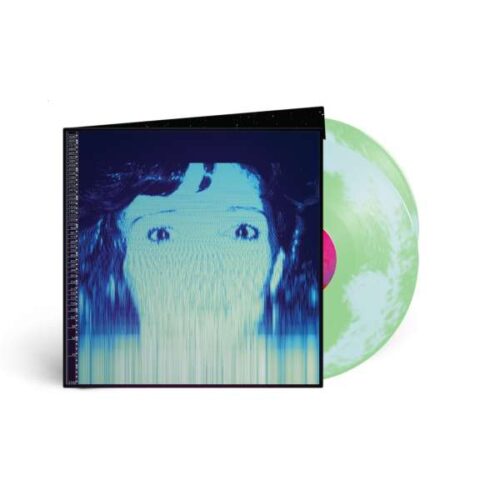 Avalanches,The
We Will Always Love You
Limited Deluxe Edition
Pre Order // Buy now
Double Mint and Electric Blue Vinyl with a 60cm x 60cm folded poster insert.Dritte Runde für die australischen Sample-Könige, die ihren Prinzipien treu bleiben und aus zahlreichen Elementen eine neue Variante ihres Signatur-Sounds geschustert haben, der zudem mit zahlreichen Feature-Gästen zusätzlichen Glamour erfährt. Gut gelaunter, detailreicher Rundumschlag mit zahlreichen Andockpunkten, ob bei Disco, Triphop, House, Electro-Pop, wonky Pop oder Bonobo-artiger Electronica bis hin zu dem Können, mainstreamkompatible Songs zwischen Eingängigkeit und leichter Verspultheit auf den Punkt zu bringen. Gäste sind u.a. Leon Bridges , Tricky, Denzel Curry & Sampa the Great Rivers Cuomo & Pink Siifu u.a..
This time things went a bit faster: After the Australian band The Avalanches took 16 years between their debut and the follow-up, the third album "We Will Always Love You" will now be released
Already at the beginning of the year the first album forerunners had appeared: Besides the title song recorded with Blood Orange and the track "Running Red Lights" feat. Rivers Cuomo & Pink Siifu, "Reflecting Light" feat. Sananda Maitreya & Vashti Bunyan and "Wherever You Go""" feat. Jamie xx, Neneh Cherry & CLYPSO were among them; the latter track begins with that greeting of mankind that was shot into space with the "Voyager Golden Records".
---
Shop-Link(s):
---
Verfügbare Formate: